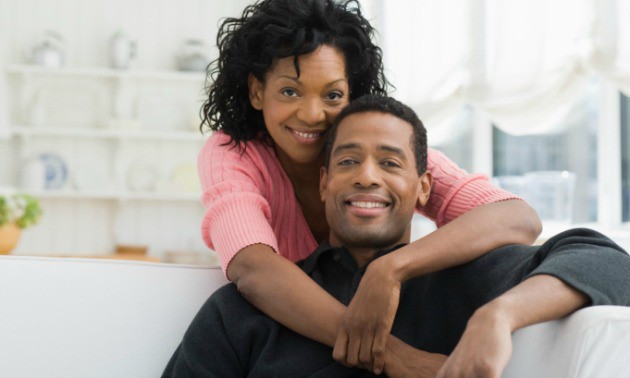 Black Love and Black Women Need Love Too What do the following ads have in common?
They all are heartfelt, beautifully done ads that show people in relationships with mates outside their race.
Mixed race couples have become the new norm. It is a segment of the new America. According to Breitbaart.com, as of January 2015 up to 8.4 percent of new marriages were interracial, which is up from .4 percent in 1960.

But many Black women are (still) not feelin' their men with non-Black women. Their feelings are less about resentment and jealousy, and more about rejection. These emotions are not going away. However, this taboo topic is not openly discussed out of fear of retribution.
So, when the high-profile black news anchor character, Mary Jane Paul on BET's Being Mary Jane, told her white almost boyfriend, "I want Black LOVE," Black women cheered silently all over the country. Most still want BLACK LOVE even though they say they are open to being in a mixed race relationship.
While true love is not regulated to race or gender, the relationships between Black men and Black women continues to be a really big deal in the Black community. This is why former President Barack Obama and former First Lady Michelle's relationship has become the "new" role model of Black love. It has not been witnessed since Cliff and Claire Huxtable in the 1980s. That's over thirty years! It is both wonderful and troublesome at the same time.

Studies reveal that Black women are far more likely than Black men to desire a relationship with a partner from their own race. In fact, only 9 percent of Black women date or marry white men compared to 24 percent of black men who marry or date white women.
Why the difference?
Read the complete article on LinkedIn.com