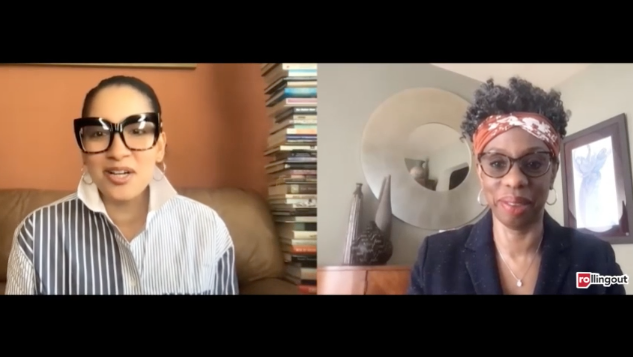 The author and speaker hopes to encourage allyship in America
Pepper Miller is an author, award-winning speaker, consultant, and diversity expert who works mostly in the field of multicultural marketing to advocate for the Black community. Her latest book "Let Me Explain Black Again," was inspired by challenging others to rethink their understanding of Black people.
Miller shared with rolling out her experience in the field of research, how brands should engage with the Black consumer, and also thoroughly explained the importance of data and insights.
Share a little bit of your background with us.
So, I am a Baby Boomer and I'm a market researcher. People think people call me all the time for marketing and as a researcher, we have to understand the marketing problems. But I am a market researcher, and I help large corporations better understand Black people, understand our value as a people, as well as a market segment. That is my passion and my calling. I've been doing it for a long time since 1995, probably even longer than that. That's when I started over again. So, I've worked with a lot of clients: Procter and Gamble, CNN, AARP, McDonald's, Walgreens, Bravo, and BET. I learned about market research. I worked at J. Walter Thompson and worked in office planning. I loved that job. I was doing research and cost-saving alternatives for executives flying first class. I was the keeper of the construction and the furniture budget. Back then it was $3.5 million but it was just a lot of research that I had to do and we never had the same day twice. So, I wanted to get into research.