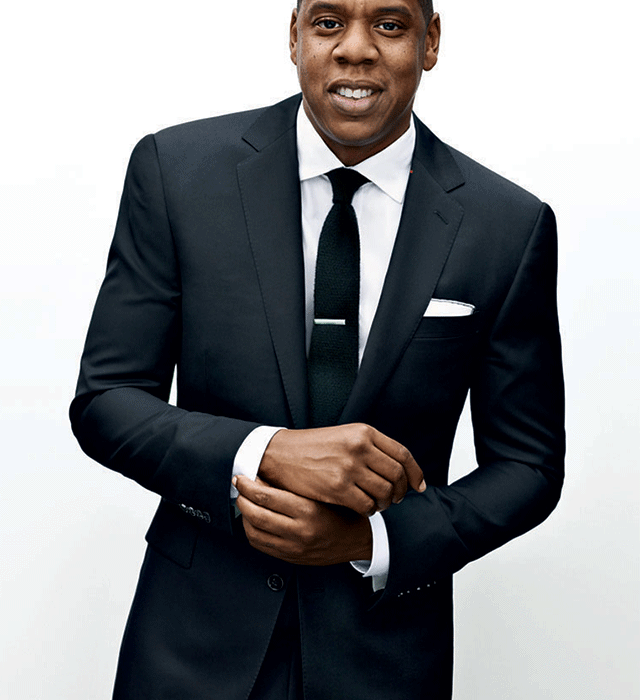 Accusations of Racial Profiling Show a Corporate Culture That Needs Work
I'm not a Barneys New York shopper. I've shopped there in the past, but its very exclusive environment and often snobbish sales staff did not encourage me to return. I just didn't feel comfortable. At the same time, I felt that this was what they were going for — part of their shtick. If you have to ask how much, you don't belong.
So it's not surprising to see Barneys charged with racial profiling by two African-Americans, who said they were accused of credit-card fraud and detained by police after making expensive, legitimate purchases. This, in a store that is partnering with the hip-hop star Jay Z on a new holiday collection.
I'm not critical of Barneys for tapping into Jay Z's influence to drive additional traffic to the store, but who do they think the new customers will be? Is this store prepared on the ground to tolerate…
Read the complete article on AdAge.com