Build your understanding. Build relationships. Build your bottom line.
Through speaking, presenting, consulting and writing, I find meaning in helping people change their perceptions about Black Americans — watching individuals grow from having little to no understanding to a better understanding. After my presentations, misconceptions of Black Americans being stereotypically insignificant and valueless are lifted and otherwise guarded clients, become less fearful and embrace the Black culture a little more.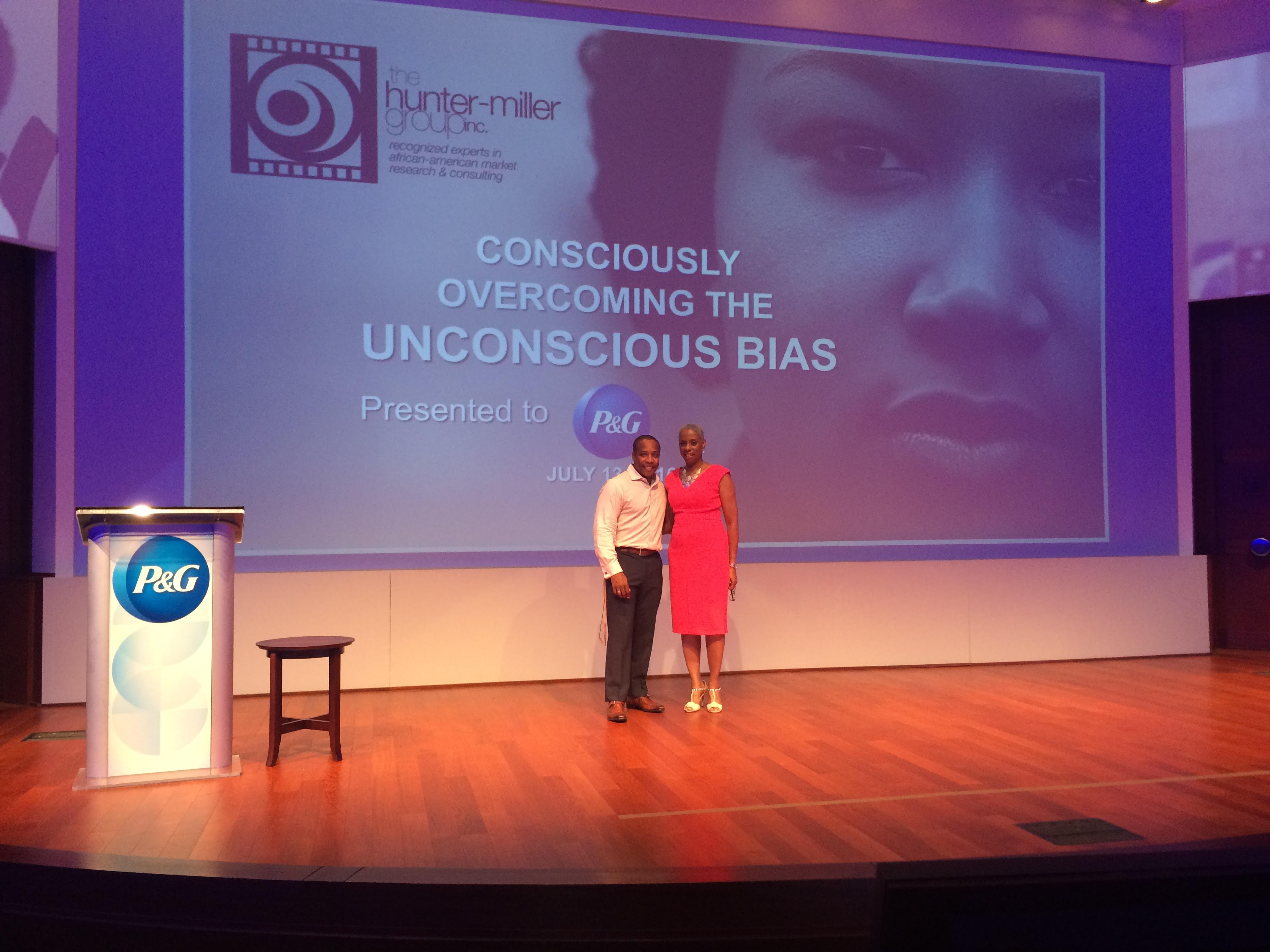 Our Services
For over 30 years, Pepper has been leading market research analyses and strategy. Let us help you.
QUALITATIVE
Traditional/Digital focus groups

Digital bulletin boards

Expert/Executive interviews

Shop-a-logs & Video diaries

Ethnographies
QUANTITATIVE
Digital/Telephone surveys

Segmentation studies

Audience feedback using real-time electronic data collection

Central location interviews
CONSULTING
Strategic platform development

Creative Briefs/Strategy

Cultural intelligence & Corporate keynotes

Business ideation workshops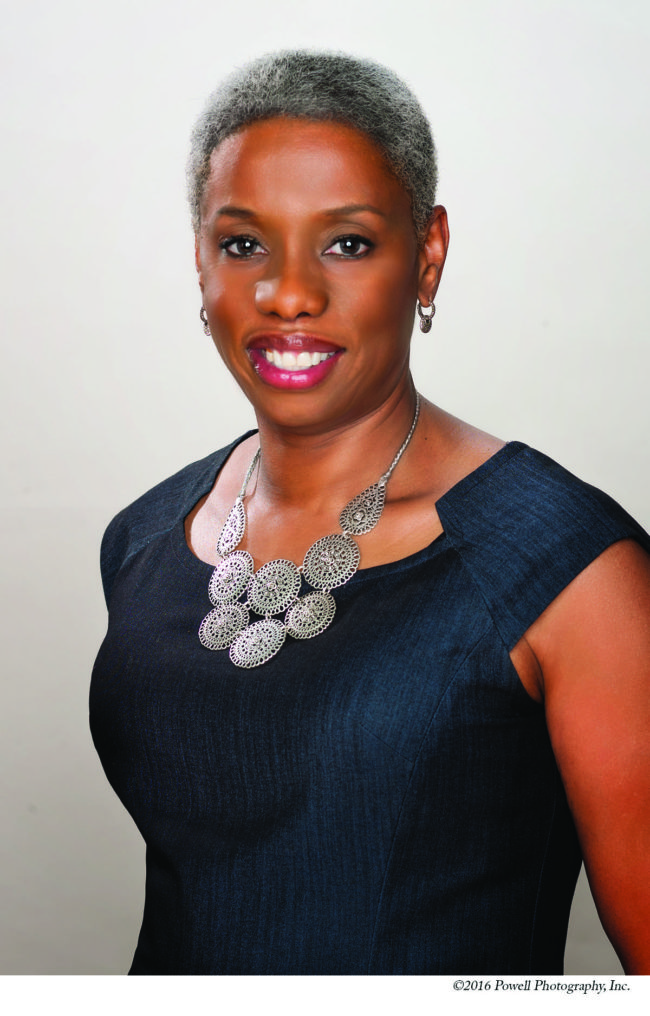 Who Is Pepper?
I've been called a conversation starter in the industry, but when introducing myself, my name, Persephone, often sparks a conversation all on its own. Pronounced per-SEH-foe-NEE, my name has Greek origins, and interesting roots. The name Persephone belonged to my mother's college best friend and roommate, and was given to me at birth, right along with her nickname, Pepper. I'm better known as Pepper and it is definitely easier to pronounce, but I own both of my names. I stand up for who I am because that is what I was taught to do.
Standing up for my name taught me the importance in standing up for other things in life that were of value. As an award-winning market researcher & speaker, author and Black American consumer expert, I use my professional platform to stand up for the Black community by helping Fortune 500 companies and organizations see the value of Black. Corporations like General Mills, Northwestern Mutual, Pfizer, Procter & Gamble and Unilever call me to understand how to effectively and positively market their products, services and campaigns to the Black American market.
It's my passion and what fuels me.
Pepper Miller is THE expert on multi-cultural marketing and the changing dynamics of reaching and effectively communicating to the African-American audience.

- C. Jeffrey Wright, Chief Executive Officer, UMO
Pepper cares about the "why." And that is what makes her a great consumer researcher – she is always trying to answer "why?"

Derek Walker, Owner, Brown & Browner
Pepper is ALWAYS the right choice for your team. She will [help you] to understand your consumers and customers more deeply than before.
Joel R. Johnson, Founder/ Chief Strategist, Admirable Devil
SNAPSHOT
1995 — Founded market research and marketing strategy company, Hunter-Miller Group
2005 — Co-Authored book What's Black About It? with the late Herb Kemp
2007 — Awarded "Research Executive of the Year" by Target Market News
2008 — Lead consultant in the largest study about African Americans to date, the Black American Today Segmentation Study commissioned by Radio One and conducted by Yankelovich.
2012 — Authored and published book Black Still Matters in Marketing
2013 — Adopted Sammi, the cutest Boston Terrier in the world!
2014 — Received MAFA Master Trailblazer Entrepreneur Award
2018 — Received MOBE D. Parke Gibson for Excellence in Market Research Award